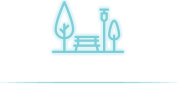 A day of actress Quynh "Kool" in the most beautiful technology office in Tonkin Gulf
A study shows that employees will promote creative initiative and has many more positive contributions being felt as "the boss", in which a comfortable and friendly office that play an important role in more than half people's day. So with specific tasks in favor of innovation, when the wave of information technology entrepreneurship is spreading to Vietnam, they tend to build alternative offices impressive as Google or Facebook in the Silicon Valley are becoming increasingly popular. Let's participate in a day's work of actress - Hot Girl Quynh Kool in such a company in Hanoi ...
---
The members (Nexttech does not use the term "employees") launch day with messages about corporate culture when they walk into the office elevator.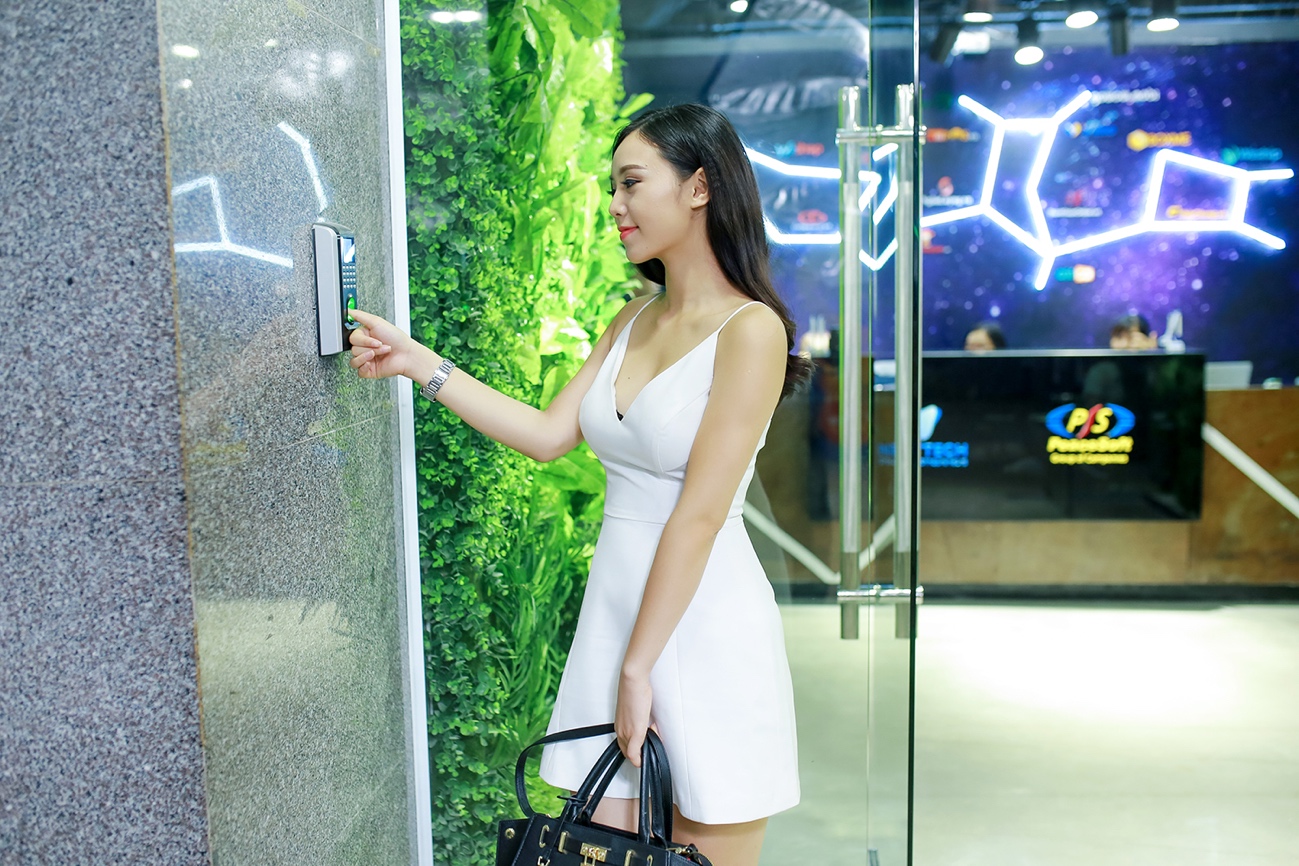 System security access control with biometrics technology.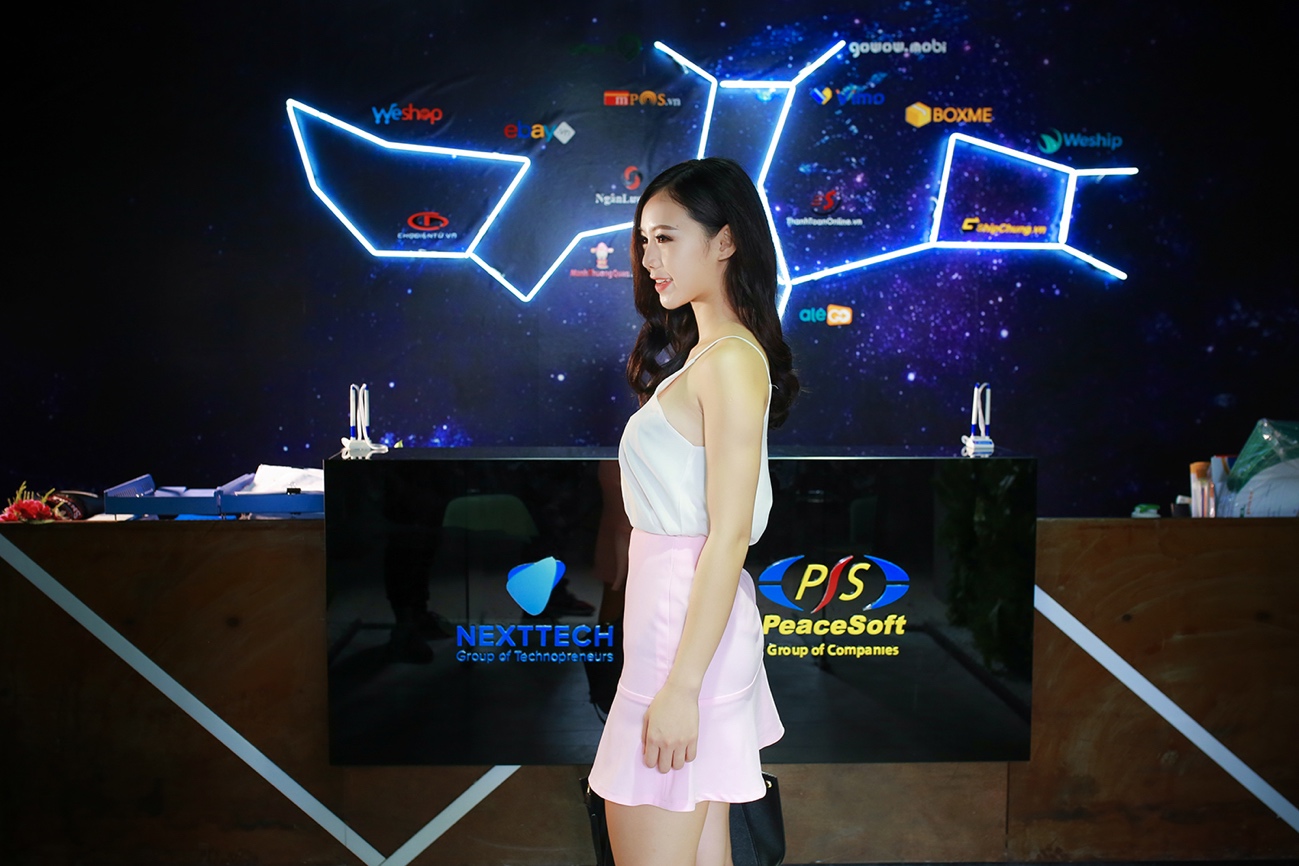 Reception area is decorated with an impressive constellation of brands includes a group of start-up companies in the field of information technology services has had 15 years of age.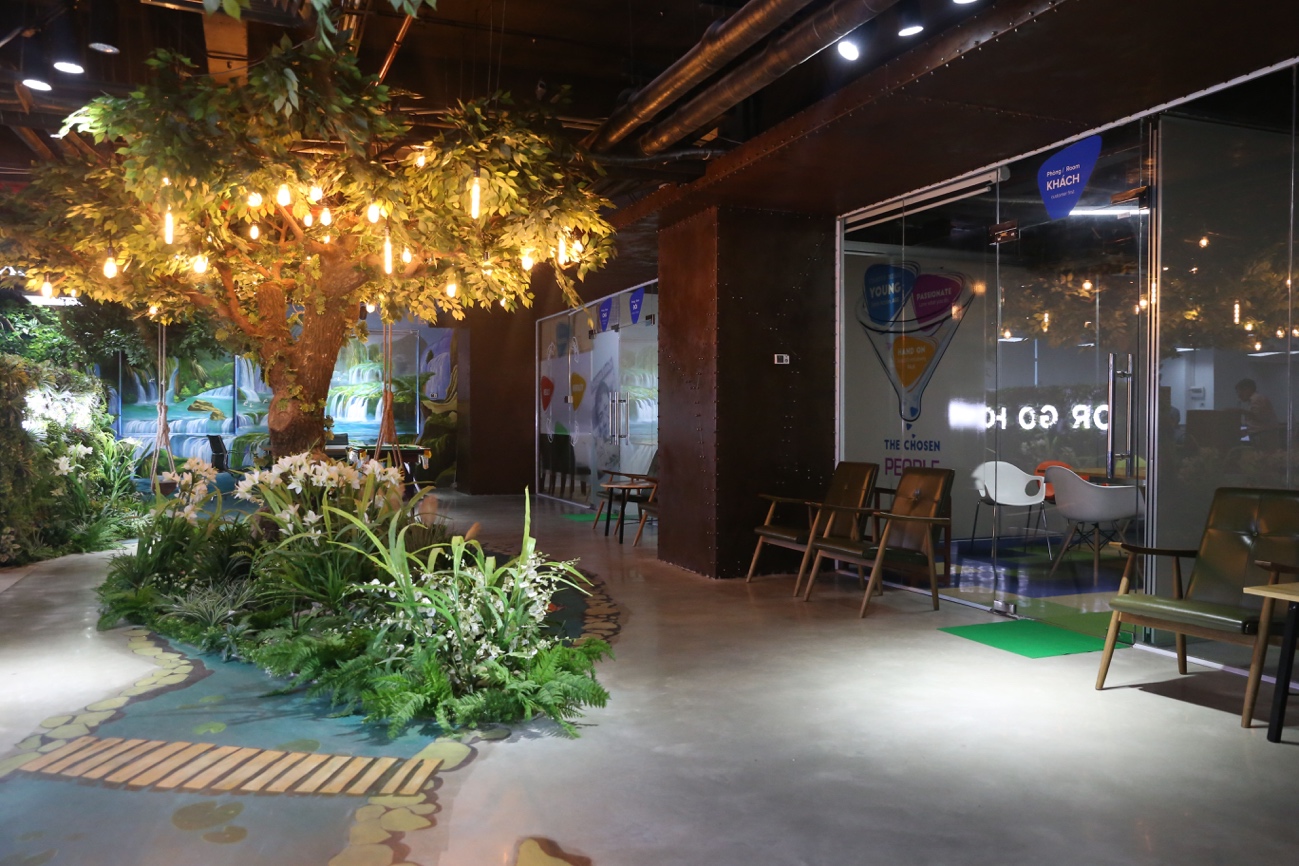 A large area of the office is simulated as a paradise picture that drawing with 3D technology create an environment closes to nature.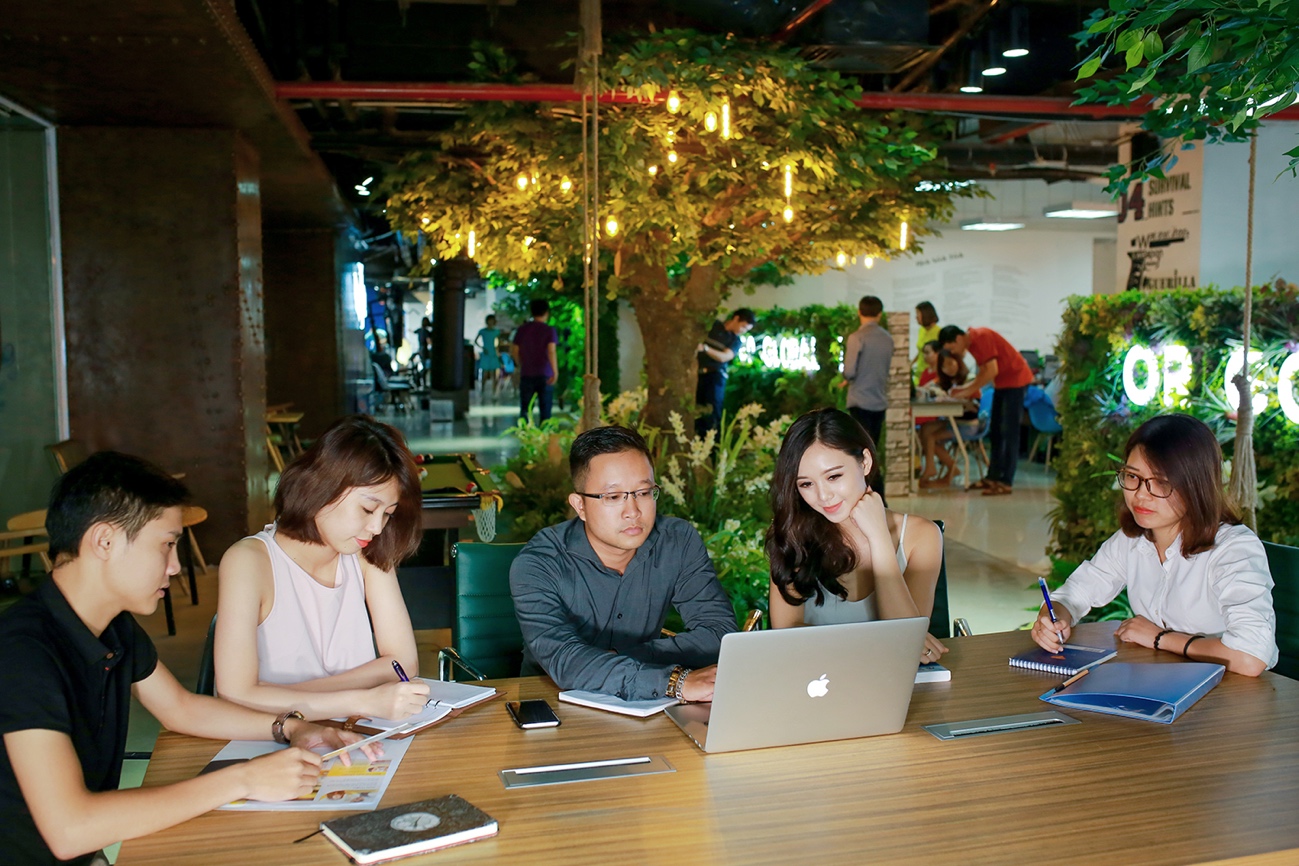 Quynh started the working day with a 15-minute meeting-team in an opening space right in the garden.
Operating in 6 countries of Southeast Asia and the US so the slogan of Nexttech is quite impressive "Go Global!" ..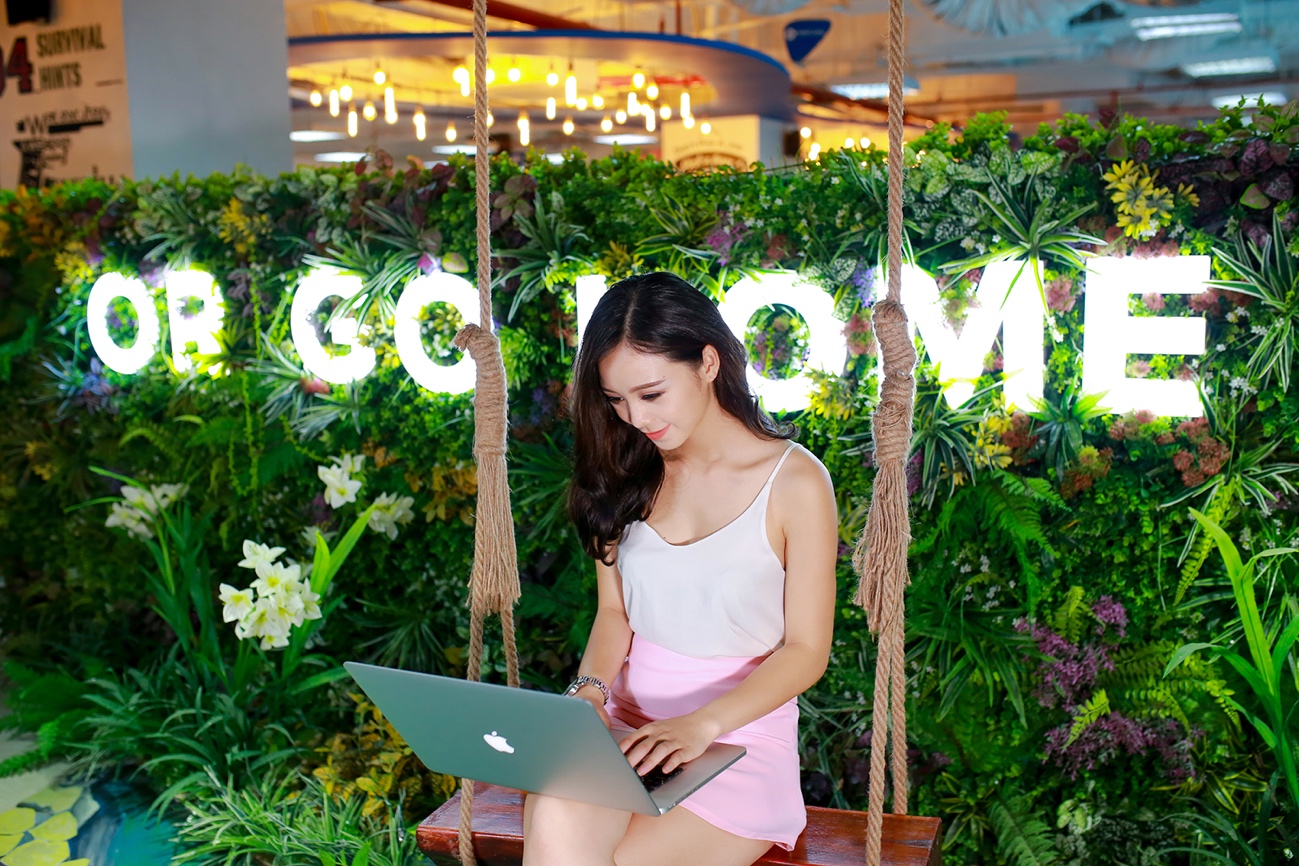 "…Or Go Home?"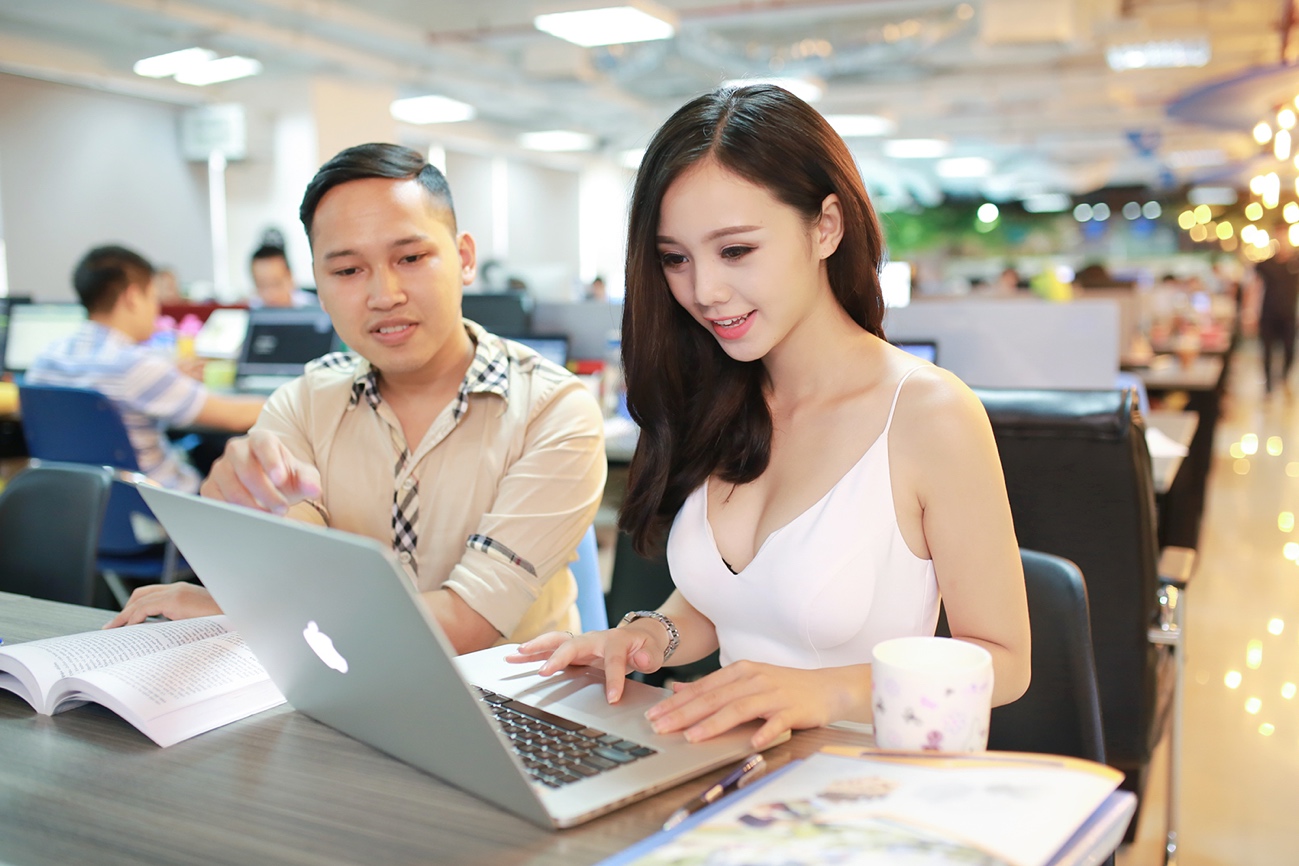 Open workspace without the distance between beautiful girl and company's talented programmers.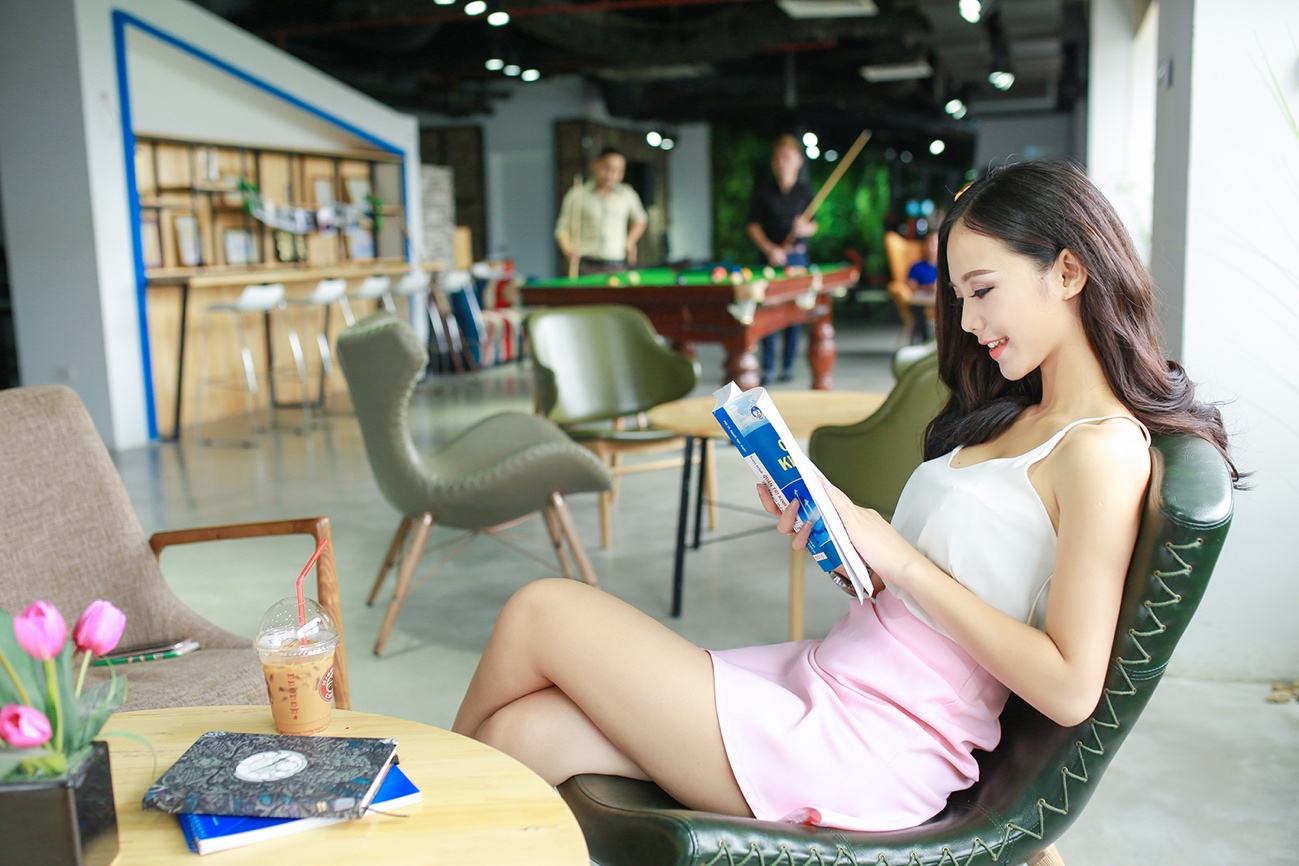 Pantry area is used to relax and grow up creative ideas.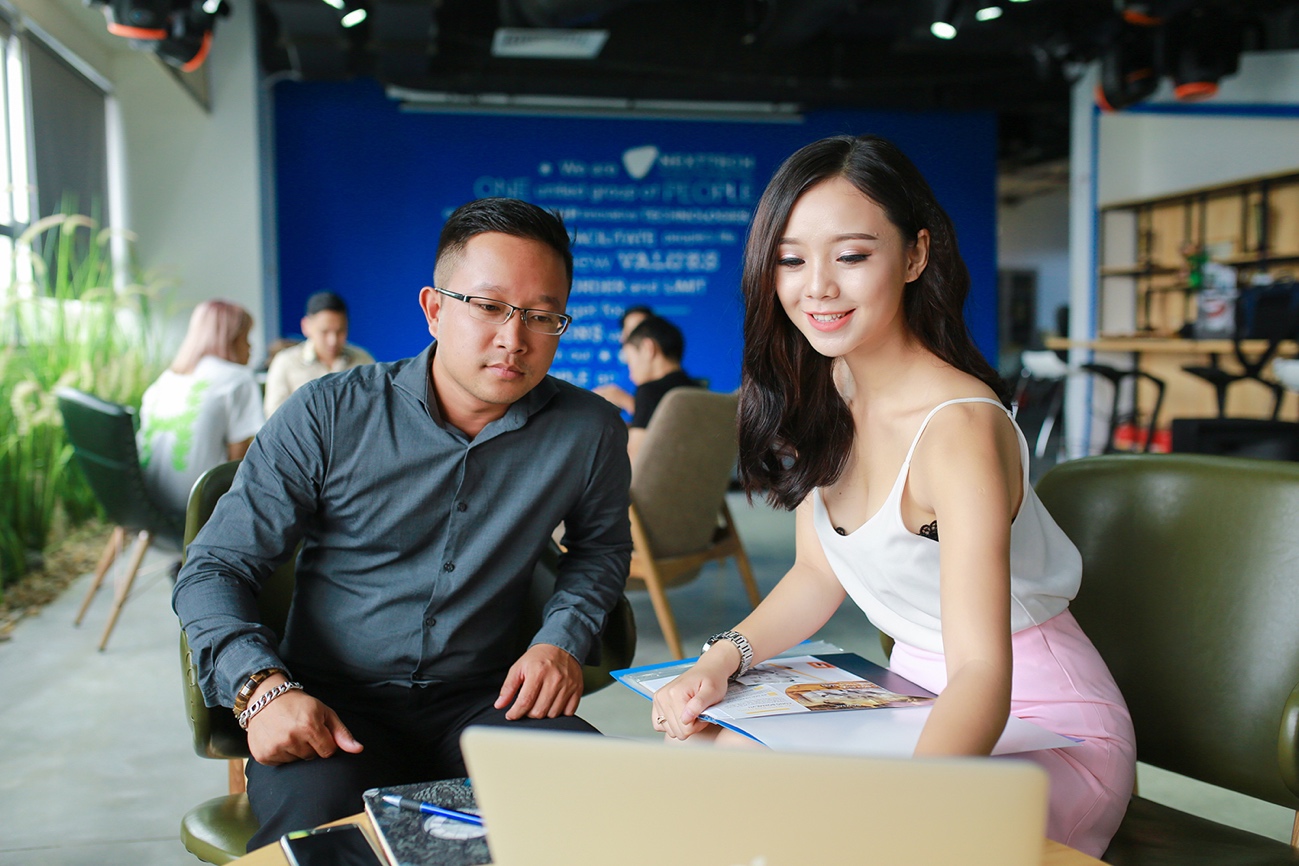 …and working with customers, partners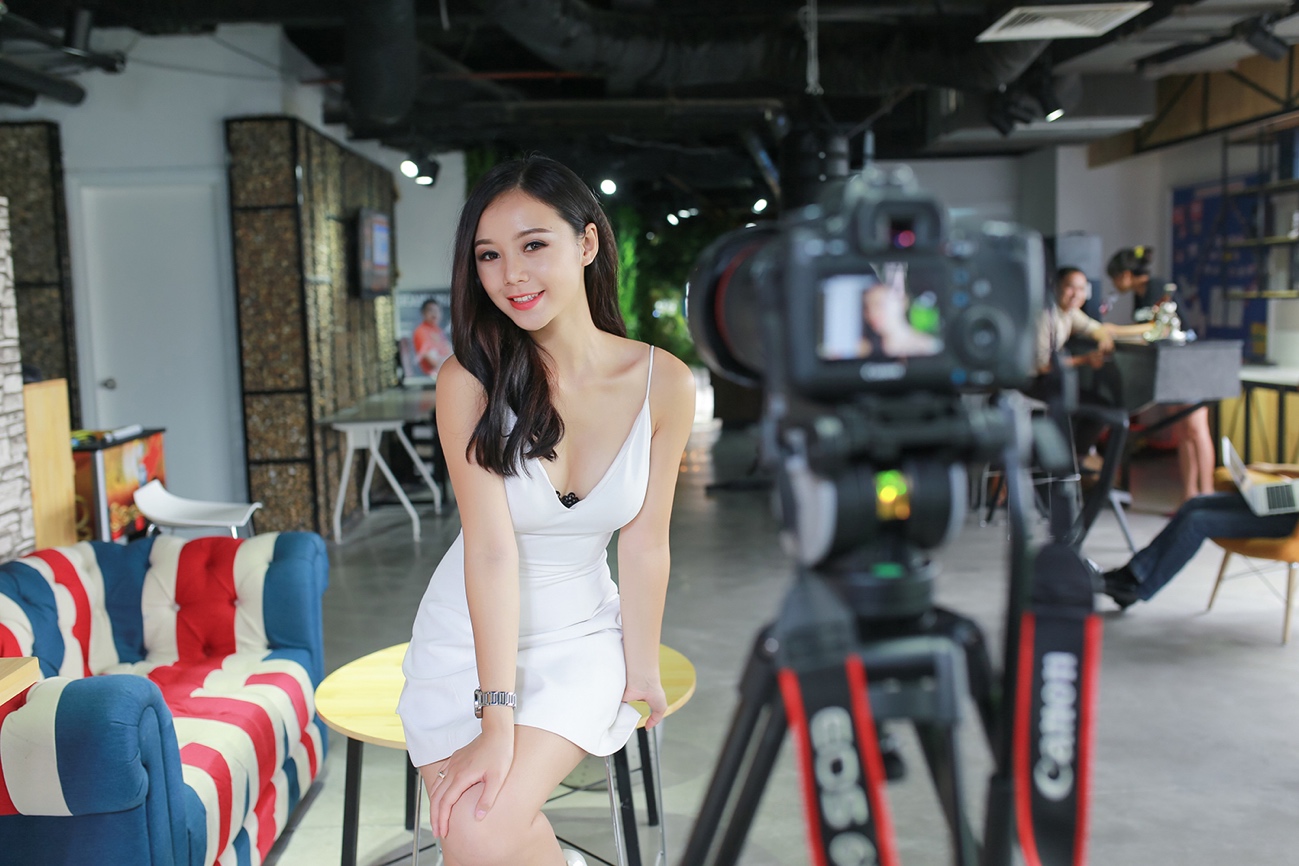 …or recording video ads about products, services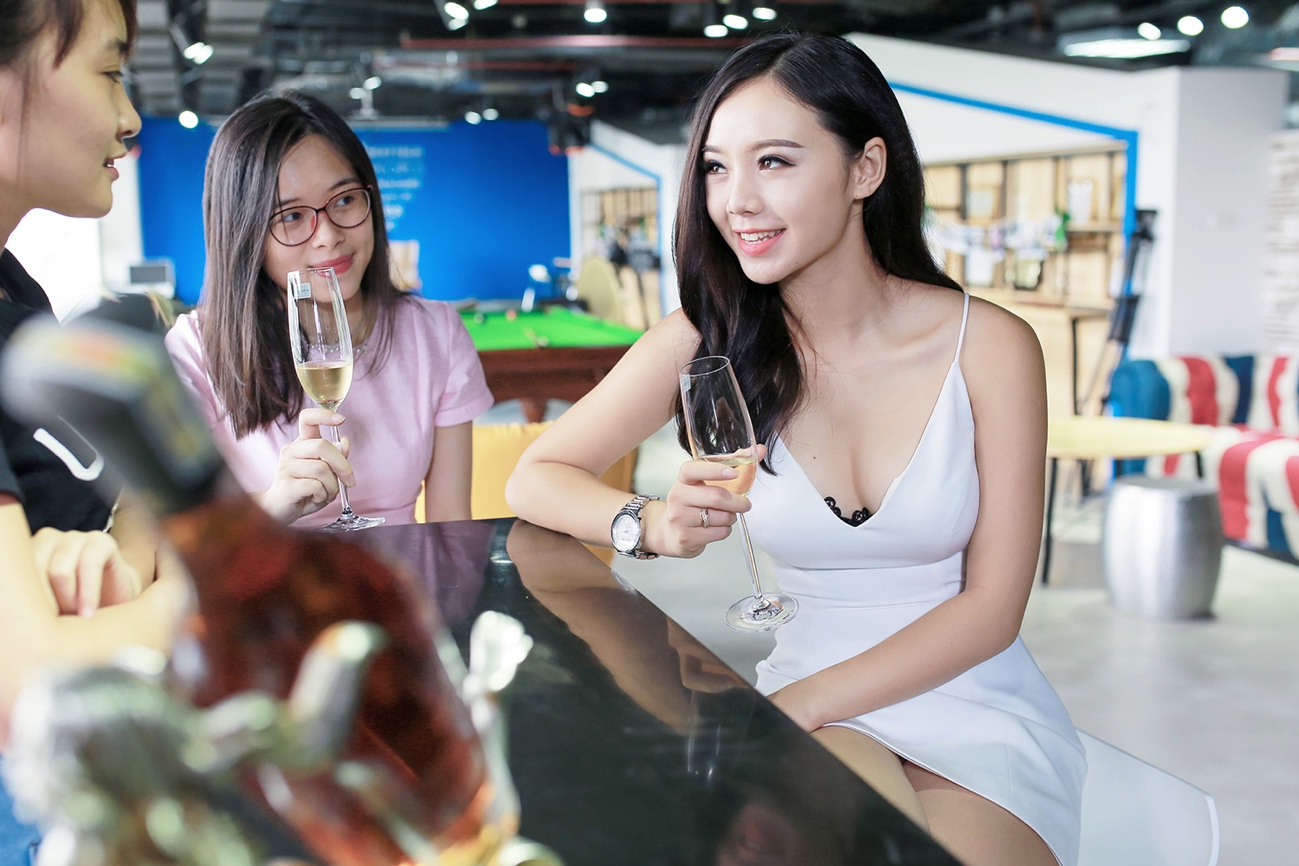 The company also has a bar serving tea, coffee and a free cocktail for members, partners and customers.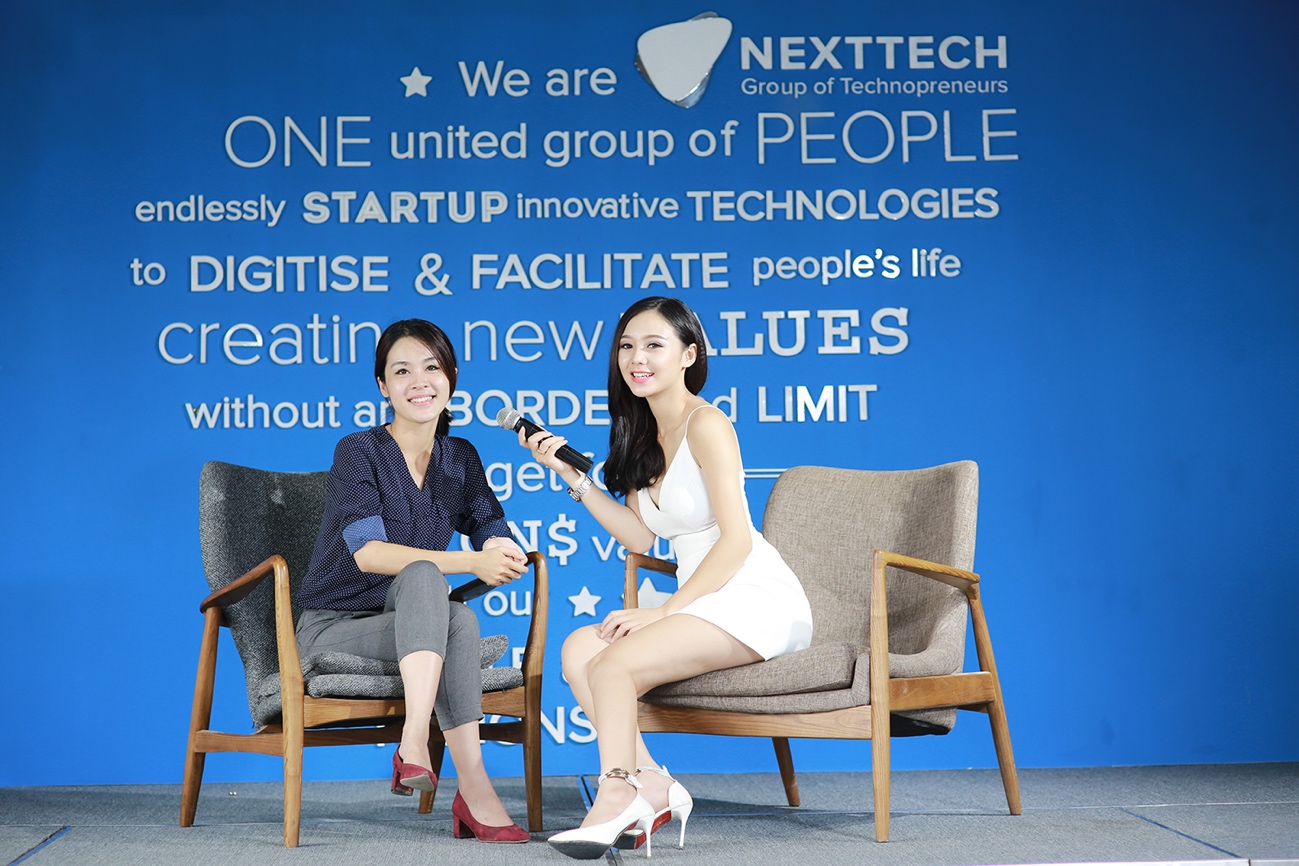 Stage with professional sound and lighting systems to organize conferences and events for technology community start-up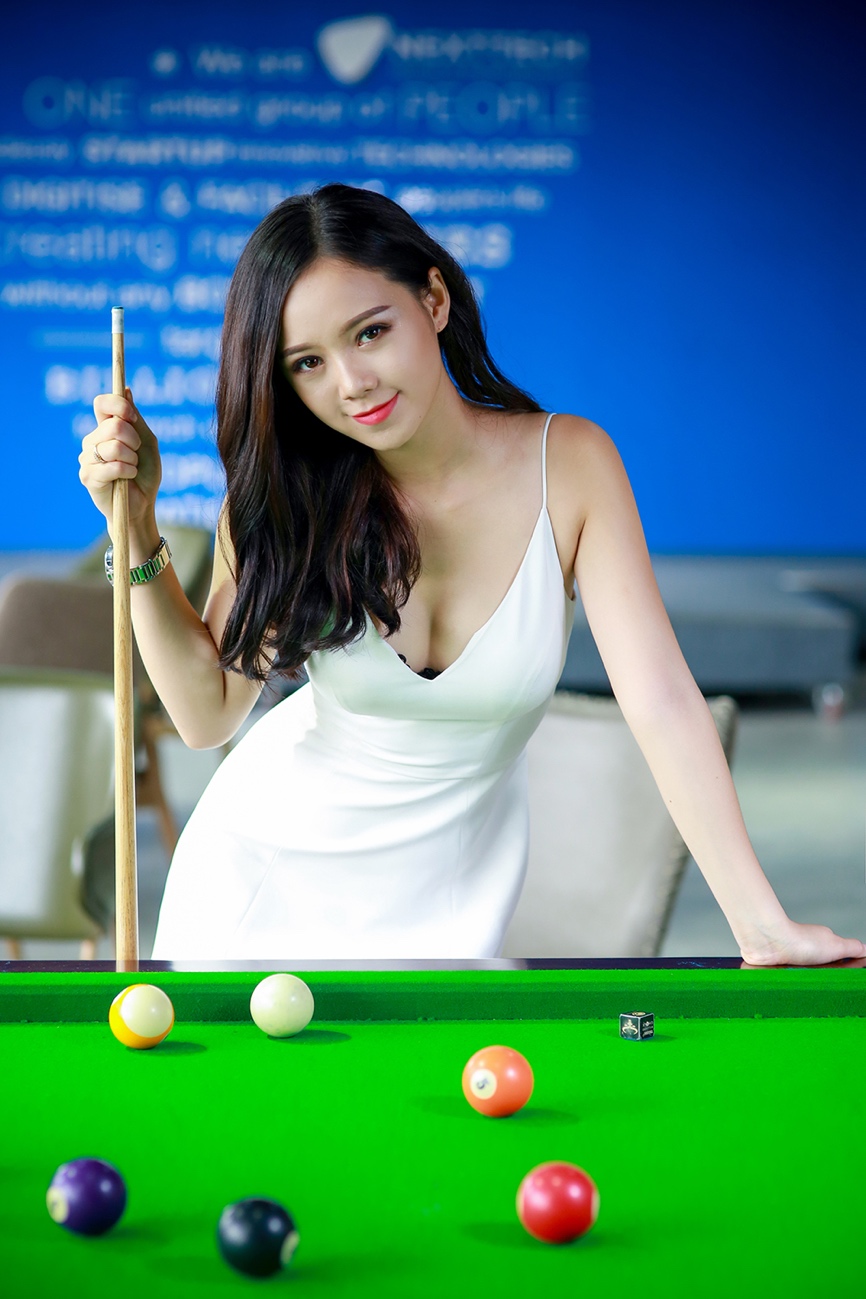 With typical office work continuously using computer easy to cause fatigue…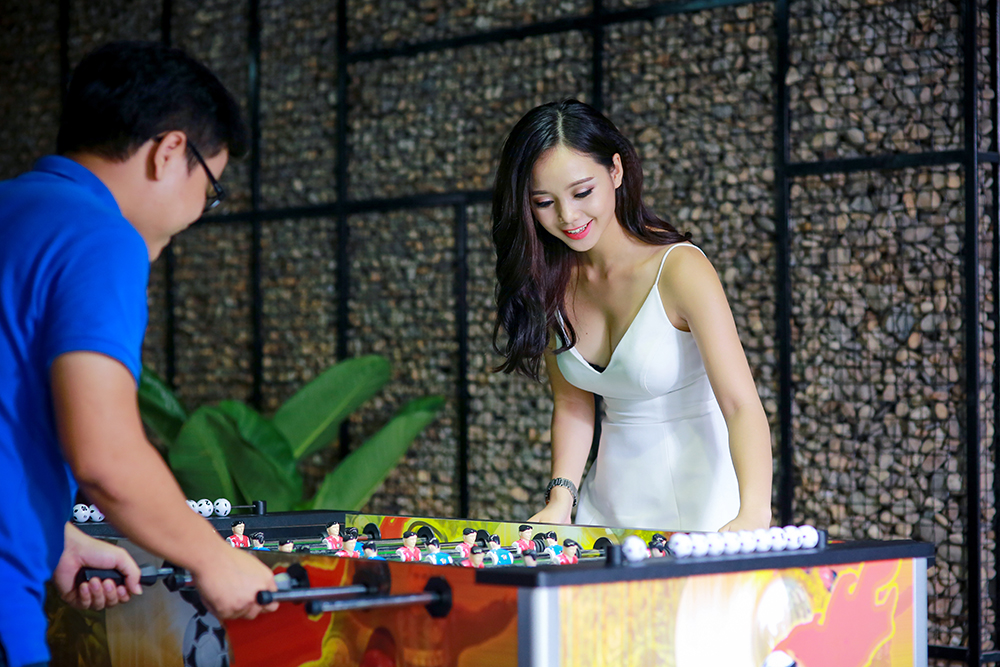 Members should be able to relax with the recreational sport gently but requires ingenuity and sophistication…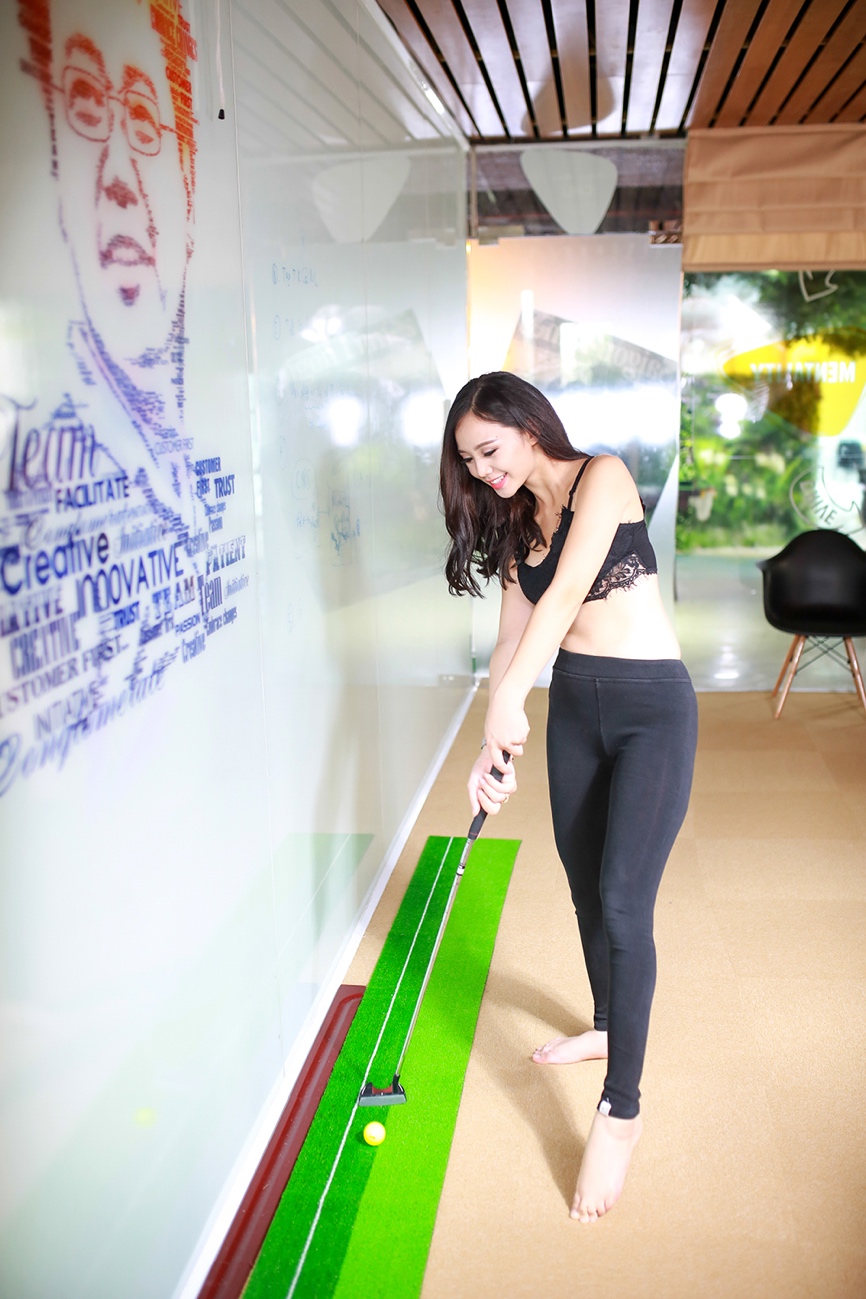 …like Billiards, Table Football or mini-golf.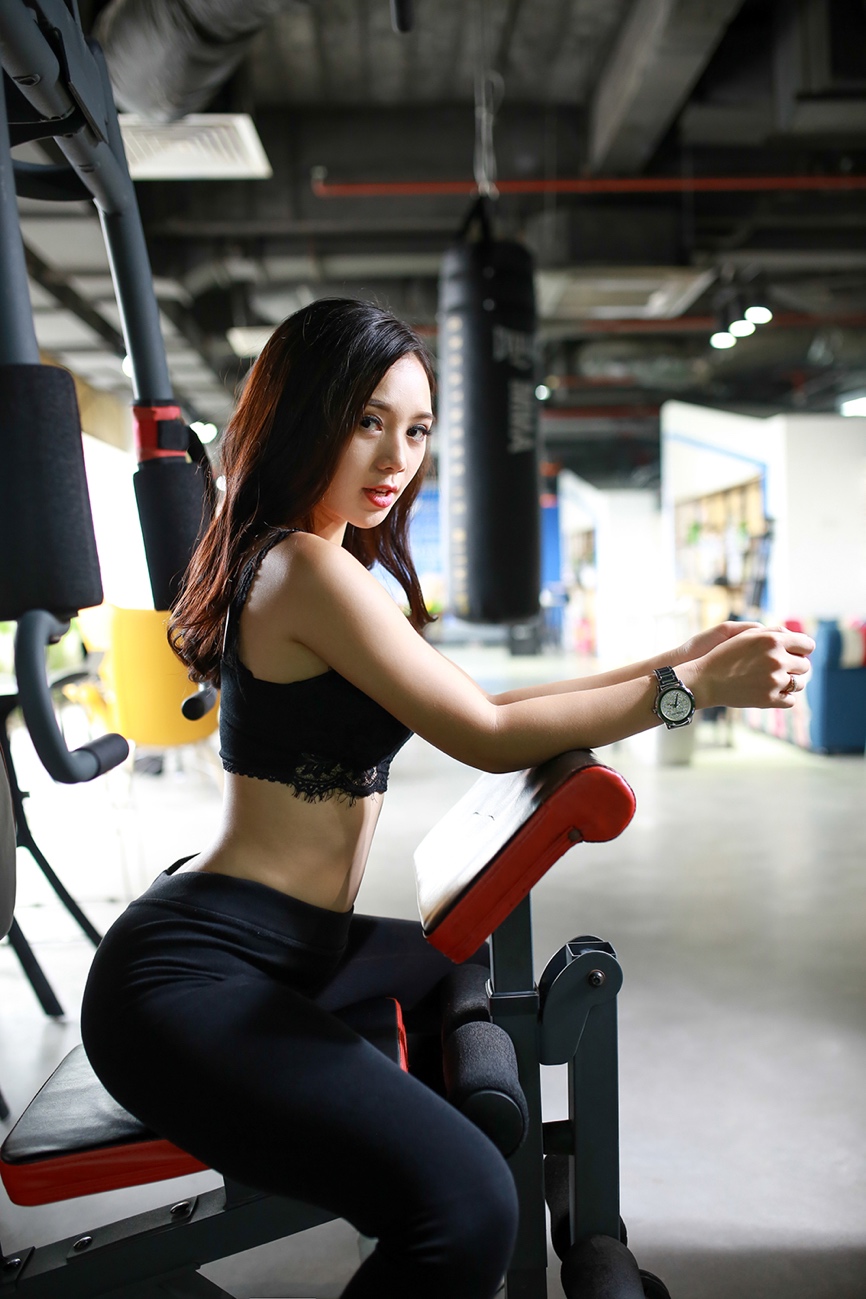 After the working hours, company provides professional gym machines systems…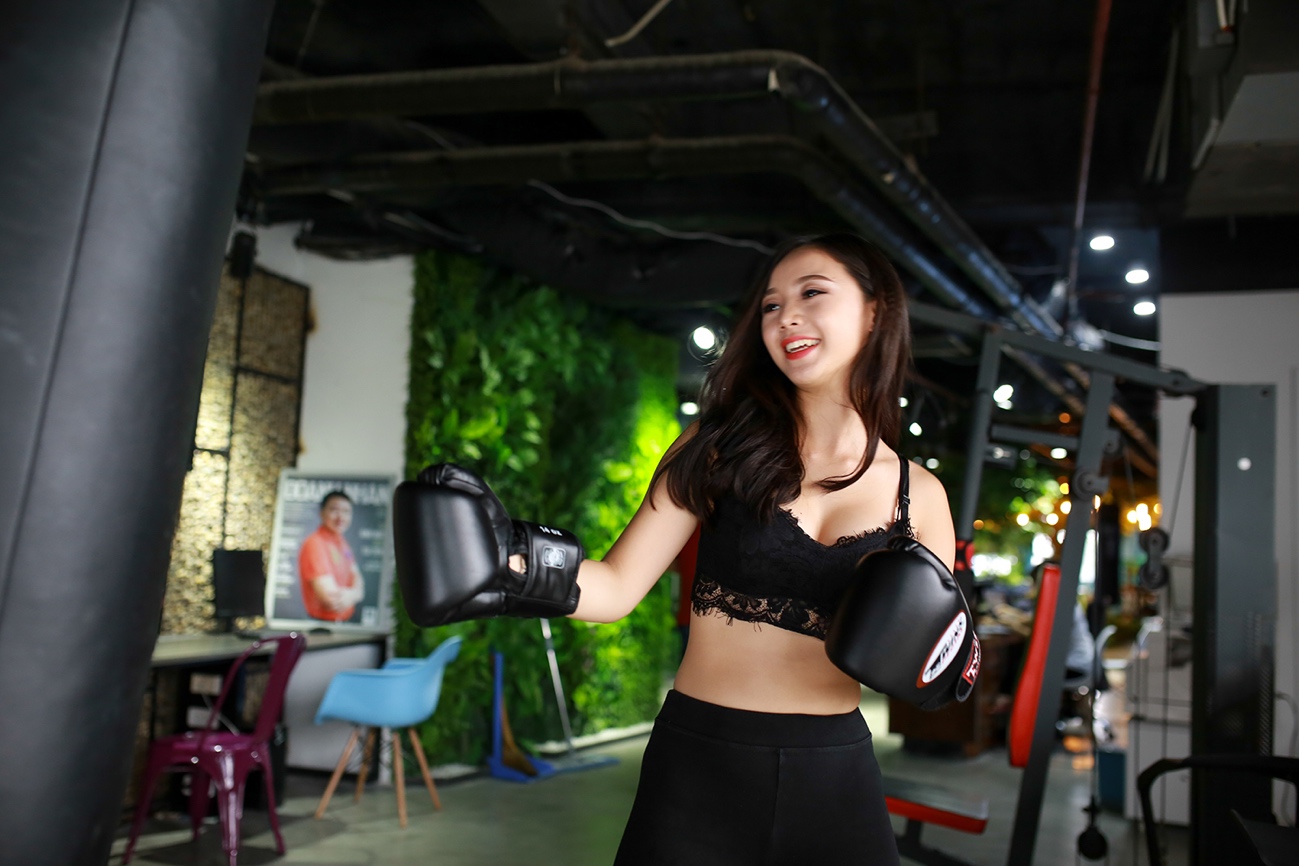 …and Boxing for members to discharge stressful.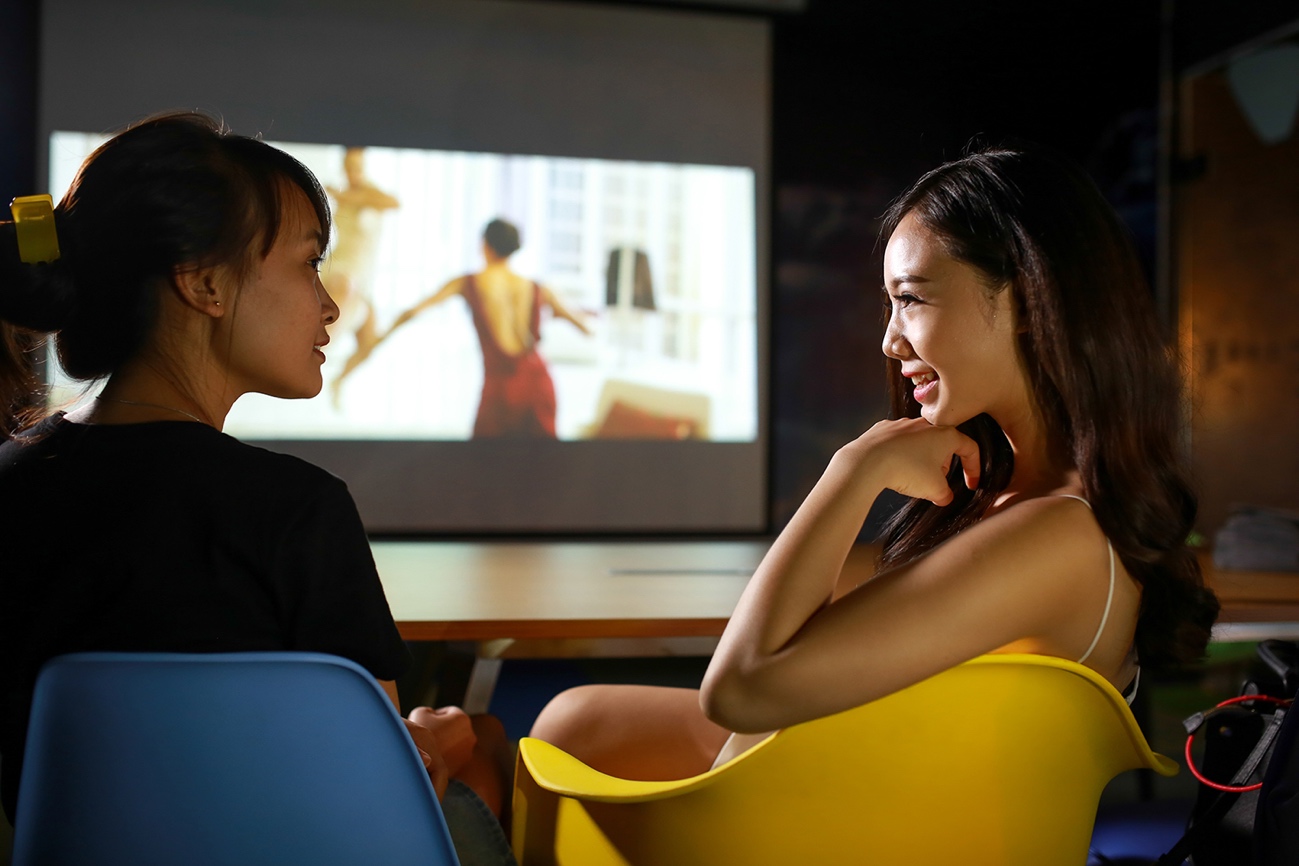 The weekend is time of cinema club for companies' members and buildings.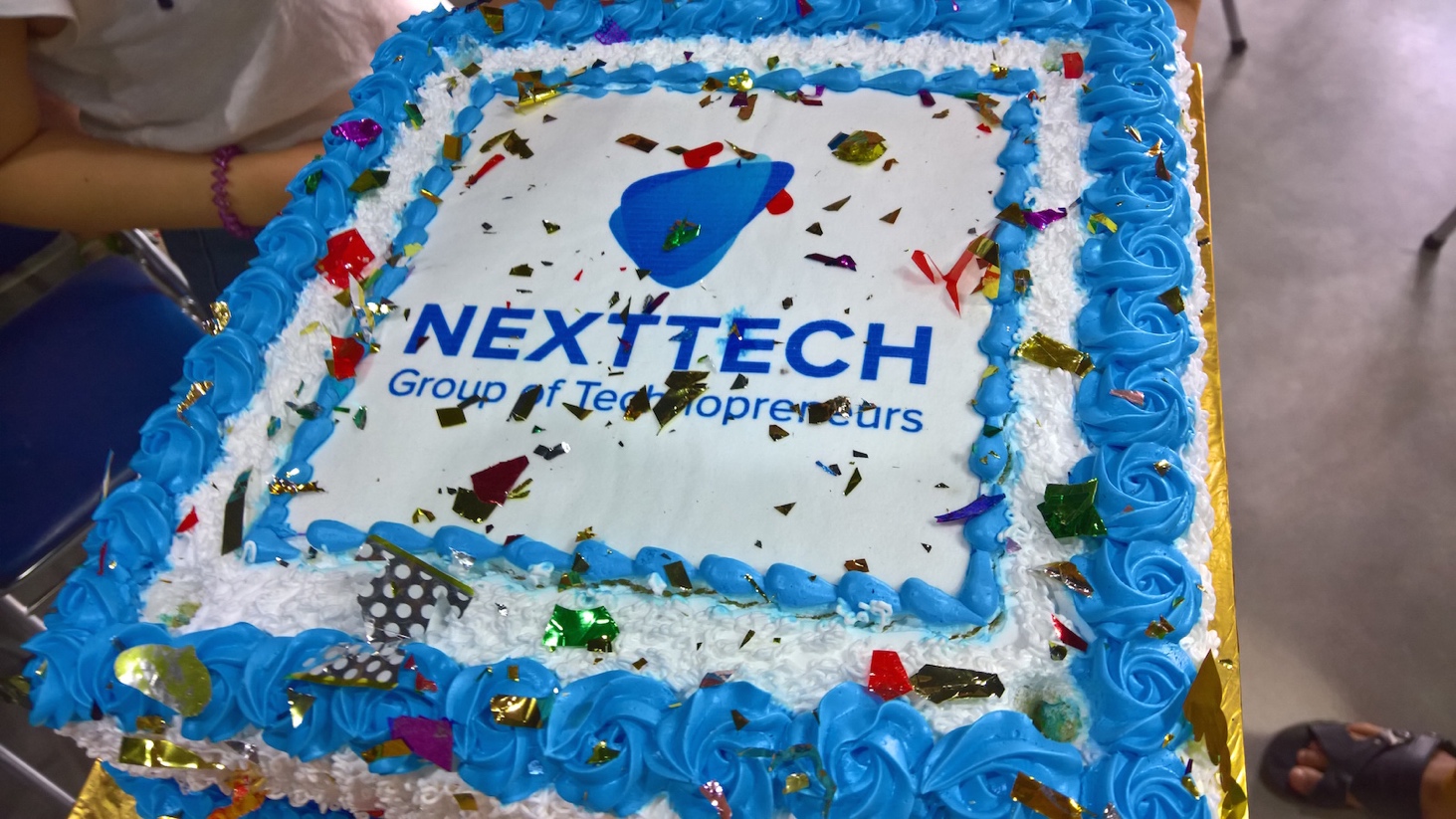 Special Gift from Company to members' Birthday.