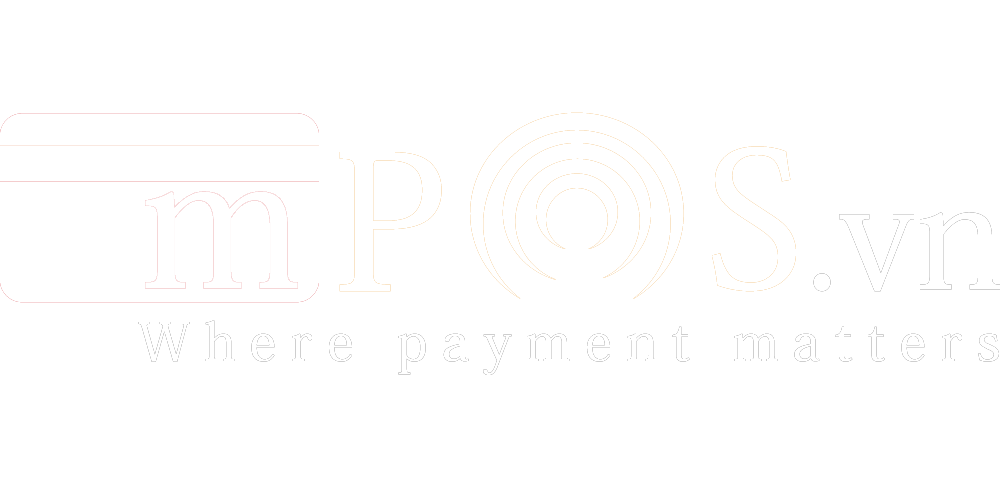 1. Who we are
Founded in 2013 as the predecessor of MPOS GLOBAL, mPoS.vn is the country's and SEA's first mobile-based card payment support unit for merchants in real-world with its so-called "merchant in-a-box" solution, so that anyone can buy mPoS's box with a physical reader and accept card payment on their smartphone. mPoS.vn also provides value-added-services to boost sale for merchants including loyalty app, merchant PoS, integration with backend systems, bill payment, mobile topup, instalment payment etc...
Mission & Vision: Became the company has a network of card payment acceptance point No. 1 in Vietnam and Southeast Asia, focusing on two core benefits for customers is convenient in use and high benefit. Creative working environment and create conditions for all employees develop their full potential and enjoy worthy.
CEO: Mr. Nguyen Huu Tuat
Key Partner / Investor: CyberSource, Sacombank, Vietinbank, Mandiri, BlueBird, PIM
Address: 3rd floor, VTC Online building, No. 18 Tam Trinh street, Hai Ba Trung district, Hanoi city, Vietnam
Home page: https://mpos.vn
2. Our feature

People
Creative - Professional – Assertive Value customers' benefits first.

Process
Provide details - Guarantee to meet all customers' rights and needs.

Product
Be user - friendly & Money - Saving - Cover almost all online payment services.
Be always at the most beneficial fees to customers
3. Our commitment
User - Friendly
Be committed to provide customers with the most helpful & cost-effective services online payment services
High secure and quick
Transactions done quickly in the most time - saving & safest way
Reliable
A trusted 24/7 Customer - Supporting System to solve all problems timely